Introducing
Snap Camera
Bring the magic of Lenses to your live streams and video chats on PC & Mac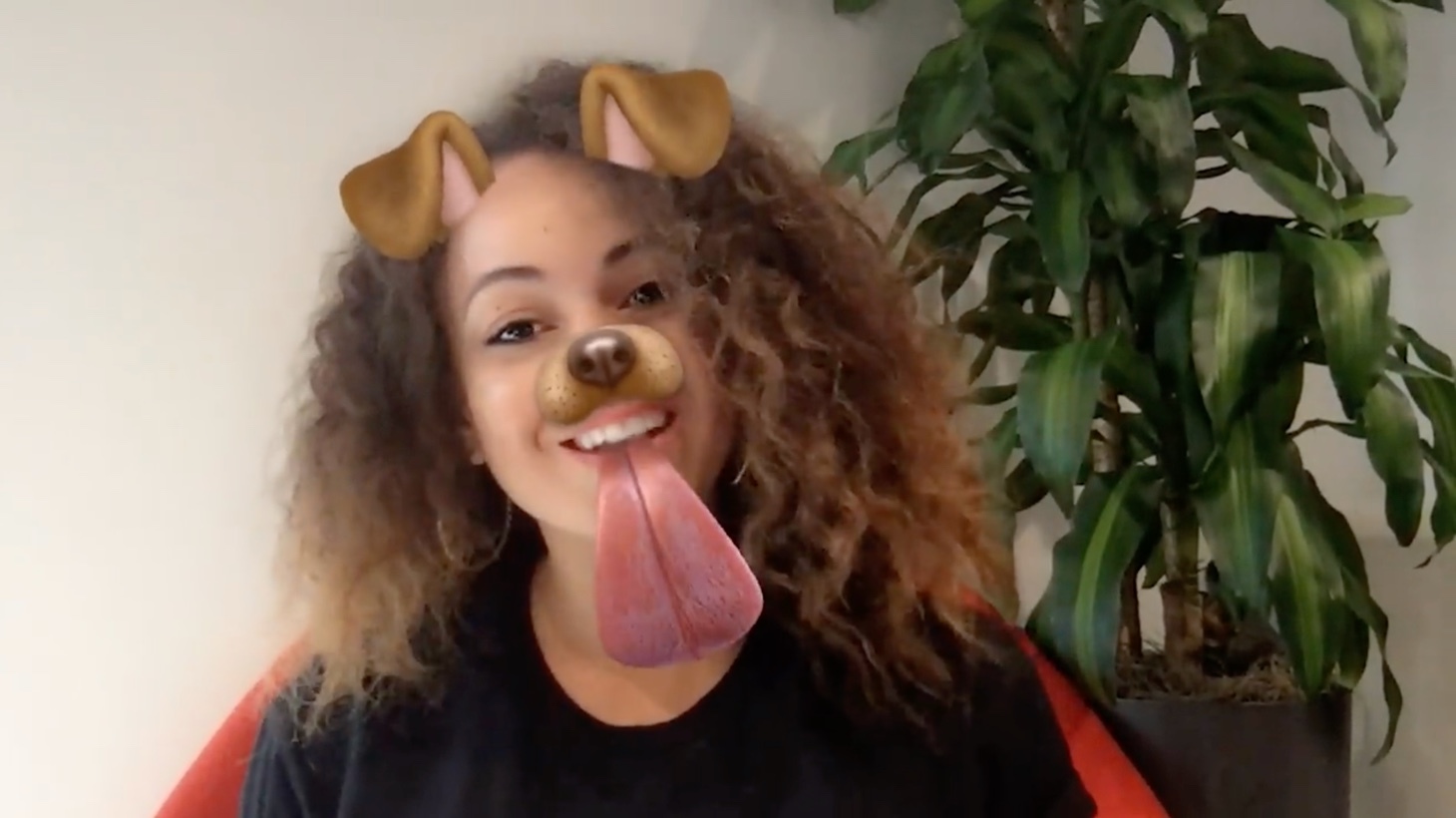 Video chat: now with Lenses
Compatible with your favorite apps.
How to use Snap Camera
Watch this quick tutorial and learn how to introduce your AR self to the Internet!
A new Lens on gaming
Choose Lenses that match your play-style, persona, or mood.

Drive subscriptions with the made-for-Twitch extension
Add Lenses to your channel and reward new subscribers with custom Lens reactions!
Try Snap Camera
For Windows & Mac.