Creating a Lens

With Lens Studio, you can create your own custom Lenses that can be used in both Snap Camera and Snapchat! If you're new to Lens Studio, check out Lens Studio's Getting Started guide.
Templates
The Lens Studio Templates offer great starting points for creating different types of Lenses. Each template includes a tutorial video to follow along with. Checkout the templates below for building your first Snap Camera Lens!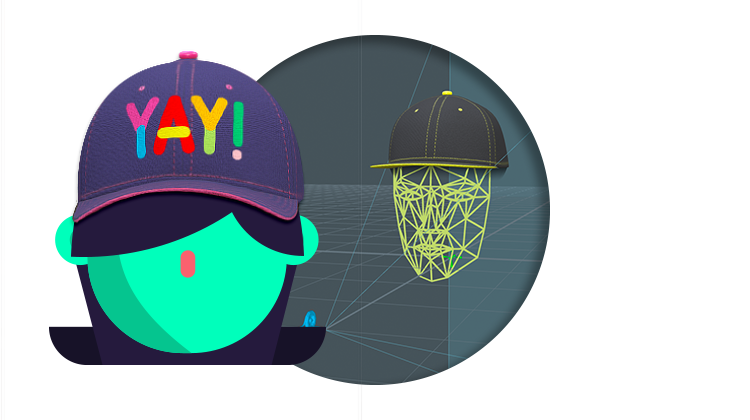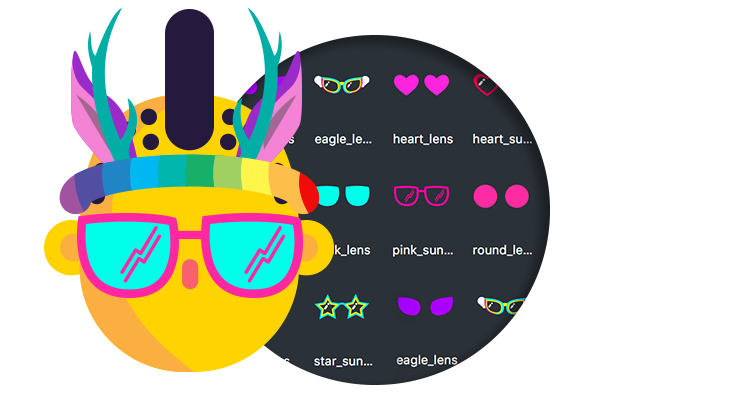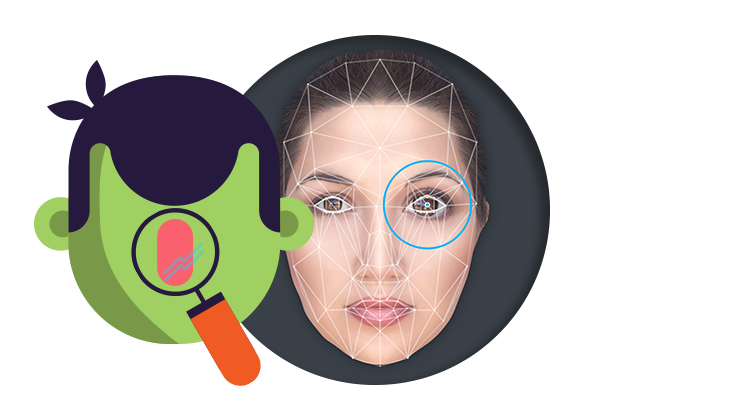 Distort Template - Distort your face to create funny characters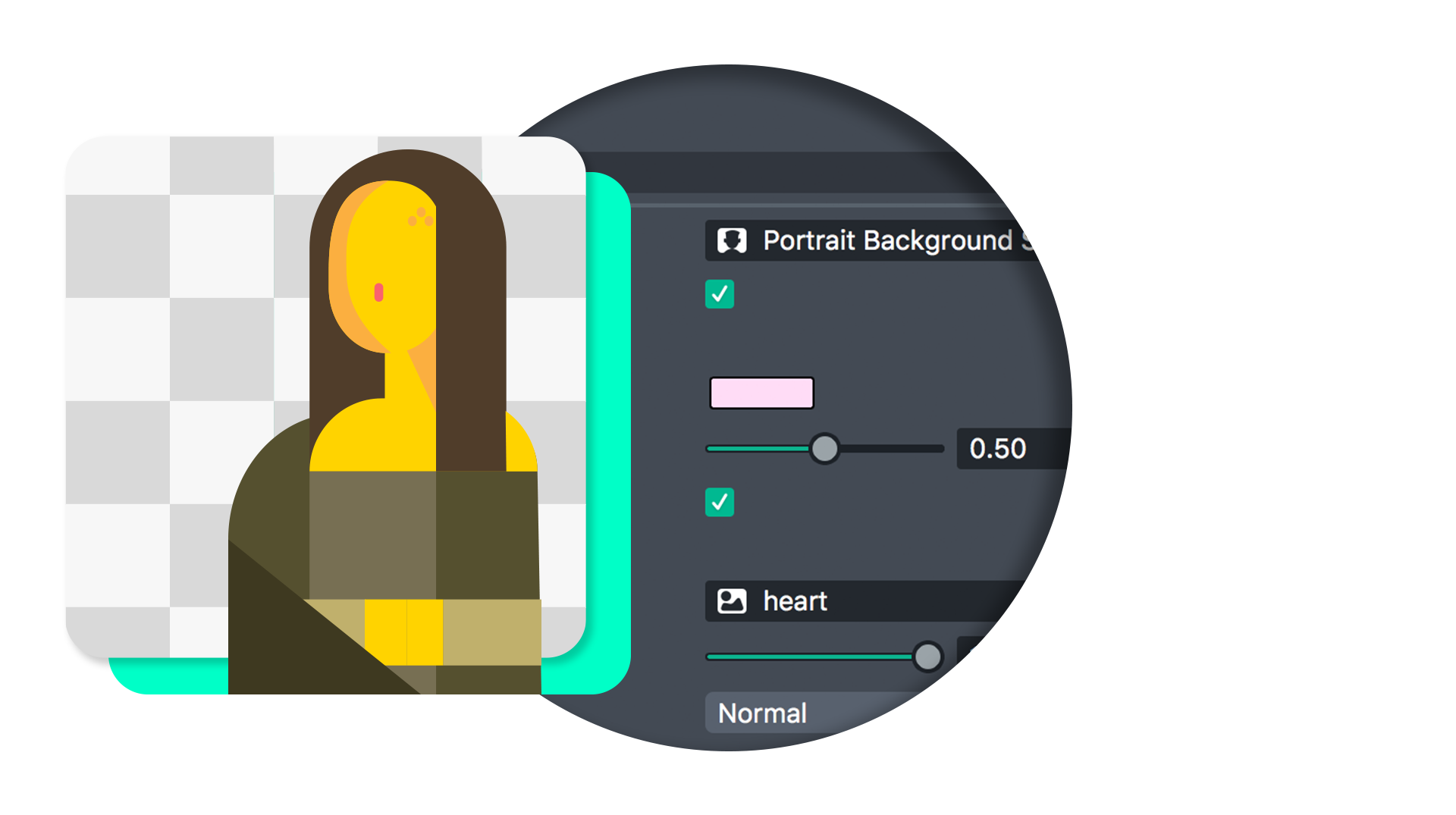 Snap Camera
If you've created Lenses using Lens Studio before, there are some additional things to consider when building a Lenses that work great for both Snapchat and Snap Camera. Please refer to Lens Studio's Snap Camera guide which includes a number of tips and tricks for building Snap Camera Lenses.
Finding Your Lens on Snap Camera
If you are a Lens creator and would like to test your Lens on Snap Camera, or share it with friends, you can unlock your Lens by its link. To do so, just paste the Lens link into the search bar in Snap Camera.